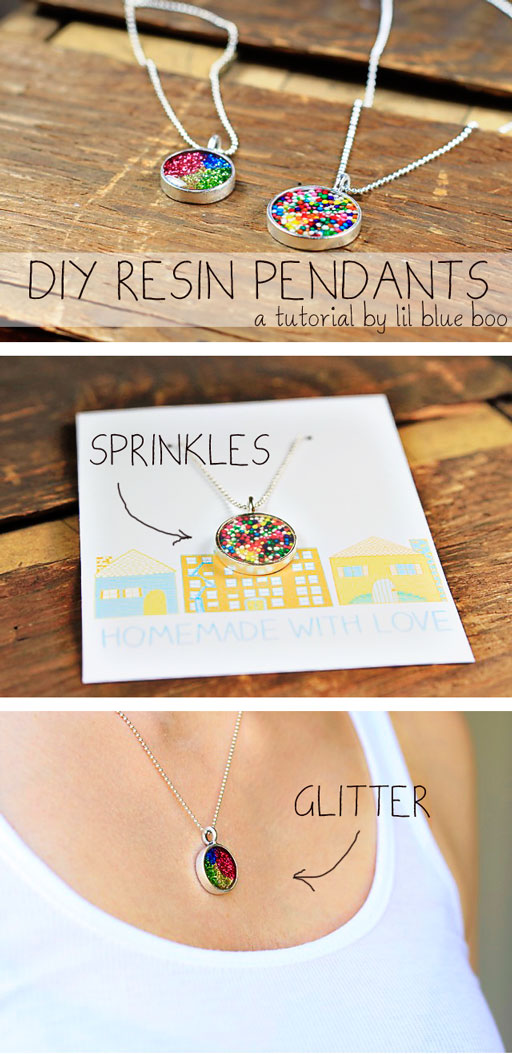 Here's a fun, easy way to make resin jewelry without the scary chemical mixing!  First I bought these silver plated bezels: [Read more…]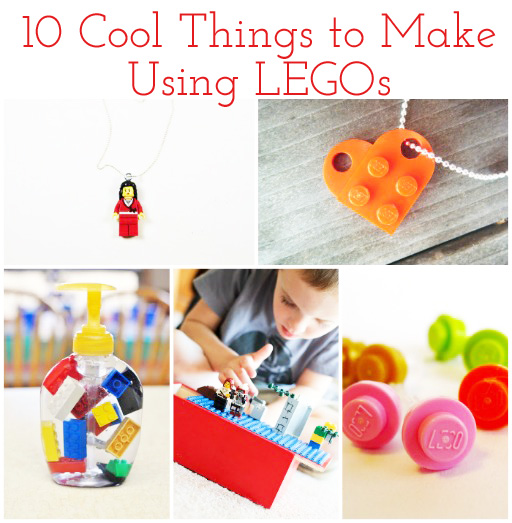 The first: a cute DIY LEGO minifig necklace I made for Boo….it takes under 5 minutes to make. Use the same technique to make keychains or leather pendants for party favors for boys or girls….or Christmas ornaments!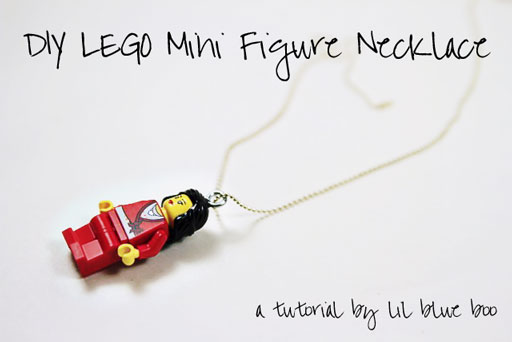 No special tools needed. All I used was industrial glue and a mini screw eye: [Read more…]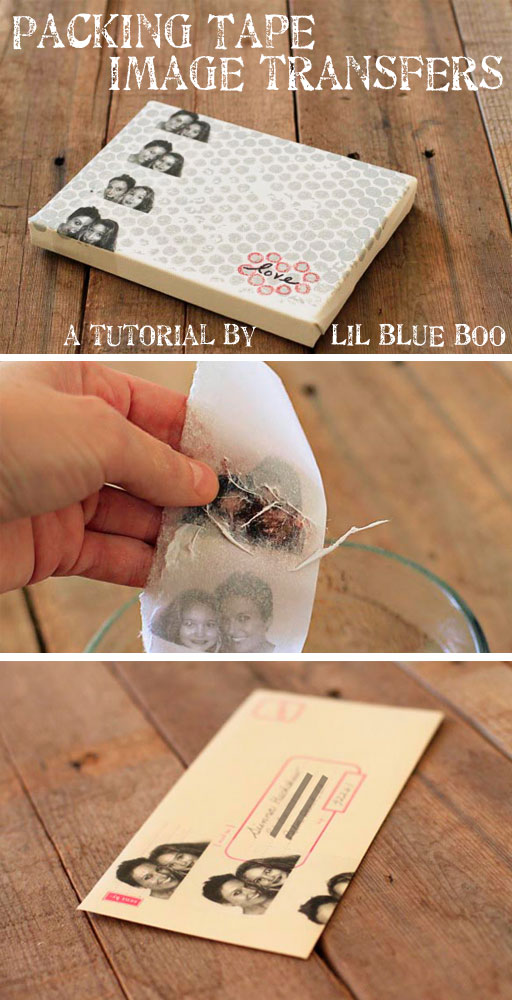 I love image transfers.  It's something I'm always using in my journals but there are so many other fun uses for them.  All you need to make a transfer is a photocopy of an image or words and packing tape.  You can also use printouts from a laser printer or magazine pages. Inkjets will not work because they are not heat based toner.  So take some photos to the copy machine or tear some pages out of your favorite magazine to get started.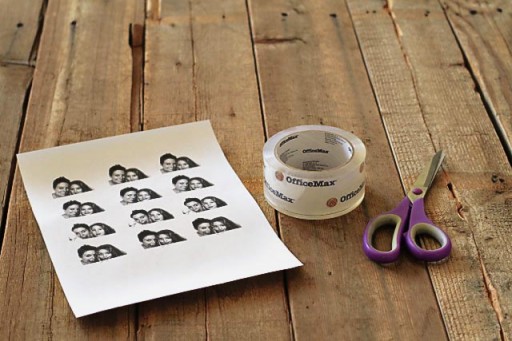 First, take a strip of packing tape and place it over the images you want to transfer: [Read more…]