I did finally finish up my month of February Florals! Here are the final paintings I finished: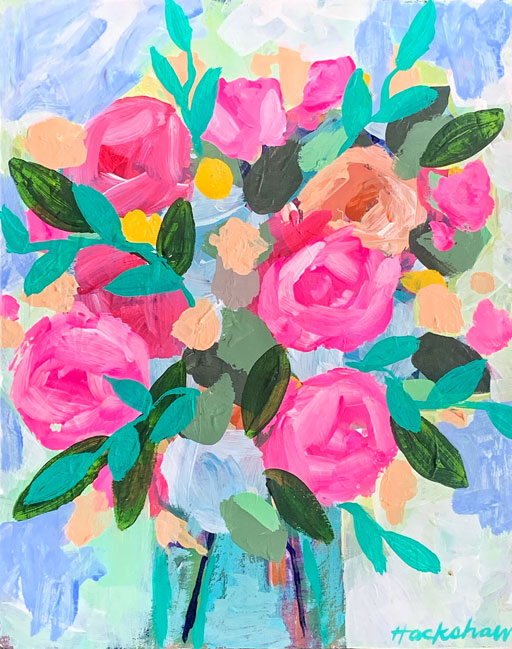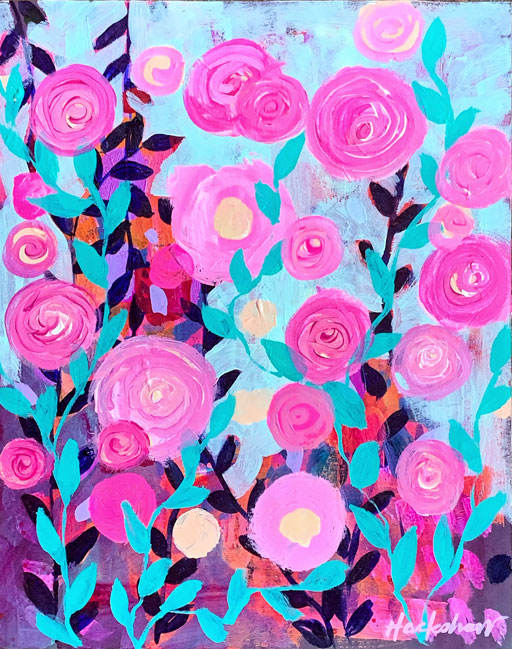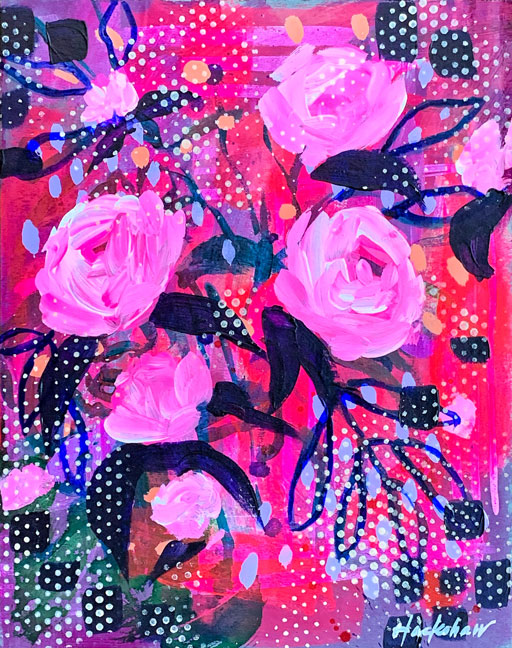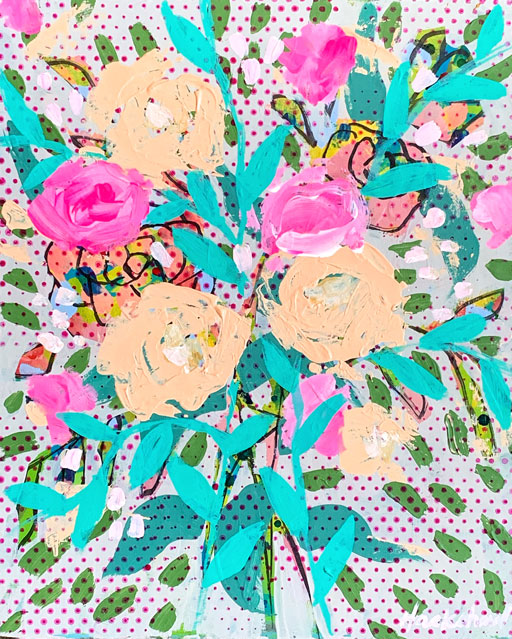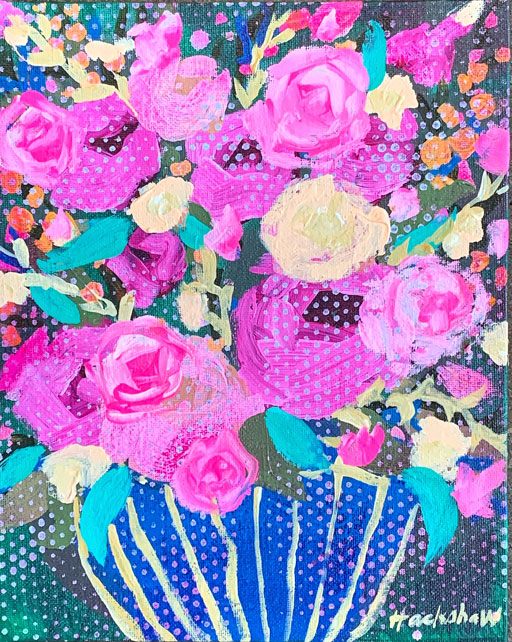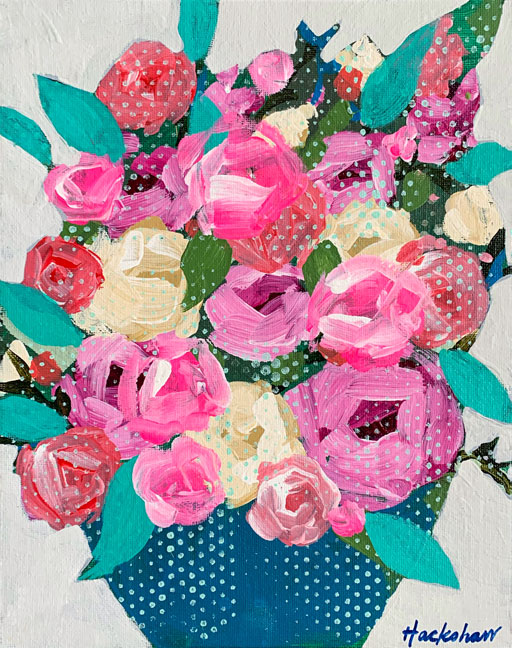 A few are available on Etsy this week! Hope everyone is doing okay right now. We are hanging in there.
Don't forget, I am posting daily journal prompts on Facebook and in my Instagram stories if you need something to focus on right now.