A series to highlight Boo's fashion picks.
"Hello…..I'm Boo."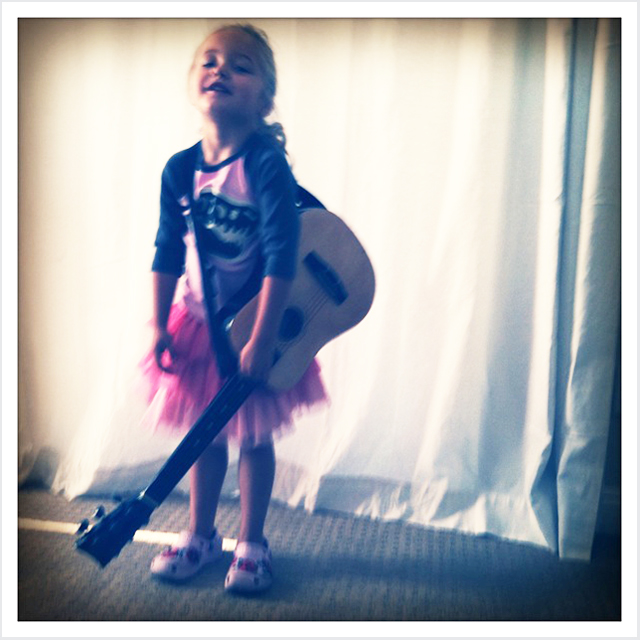 Tee: Lil Blue Boo
Skirt: Jona Michelle for Costco
Shoes: Crocs
Guitar: hand-me-down
Boo's favorite princess is Cinderella…..but Ariel is a close second. Her doll Li'l Sally has a Cinderella dress we made for her but Li'l Sally needed a mermaid outfit too! Here's how we made the mermaid tail and you can even download the pattern template at the bottom of the post. This is a super simple project…..even if you've never sewn before!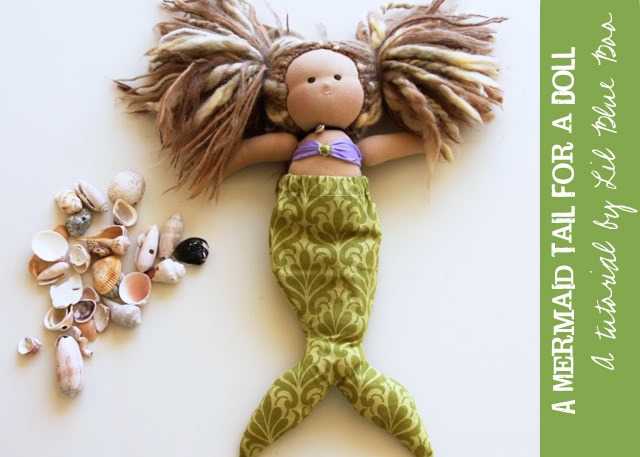 Step 1: Download and print out the template and use it to cut out two pieces for the front and the back of the tail: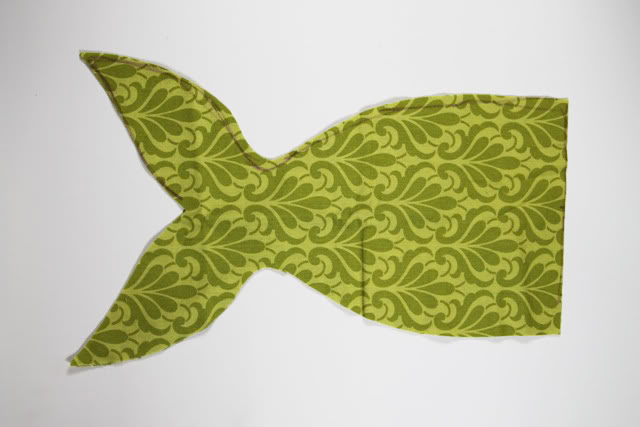 The template will work for several types of dolls. For skinnier dolls you might need to reduce the width slightly…just check that the doll looks like a reasonable fit: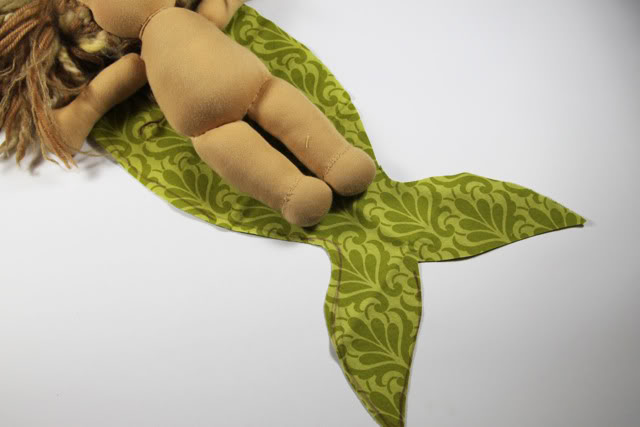 Step 2: Place your tail pieces right sides together and sew the sides and bottom closed using a 3/8″ seam.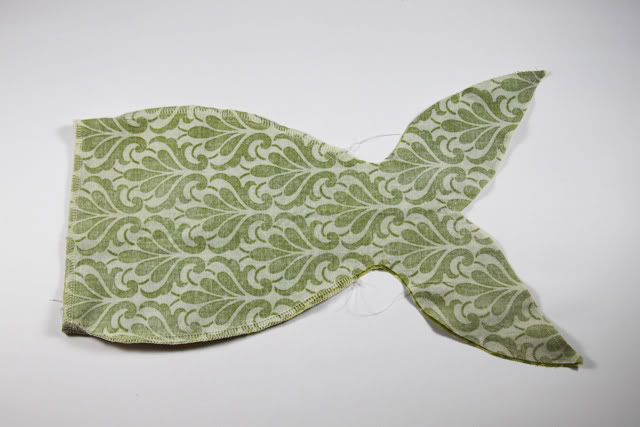 Step 3: Place the tail on the doll and fold the waist down to the correct length (so the top of the tail hits the lower chest):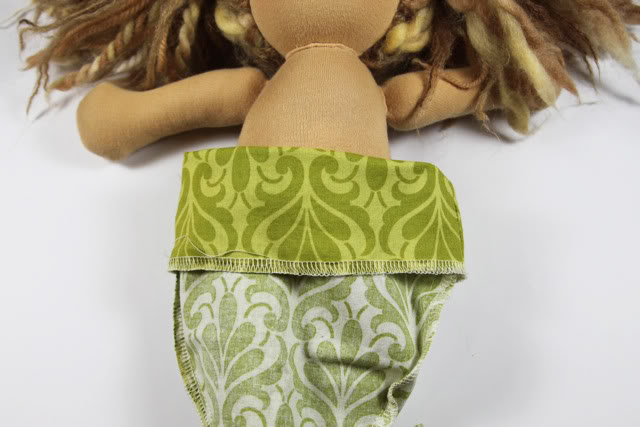 Step 4: Sew 3/4″ down from the top of the tail, leaving a 1″ gap, wide enough to thread elastic through: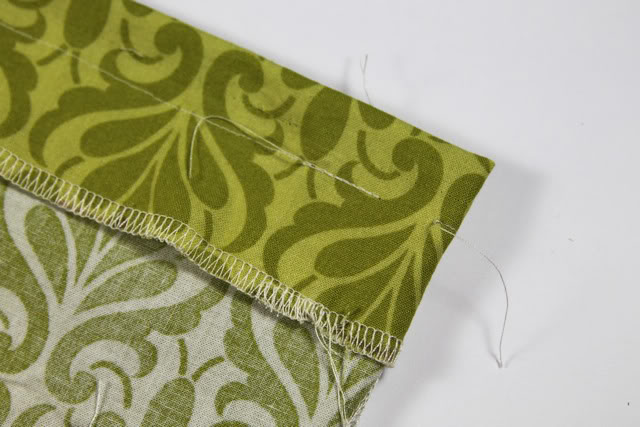 Step 5: Cut a 1/2″ piece of elastic long enough to fit around the doll's waist….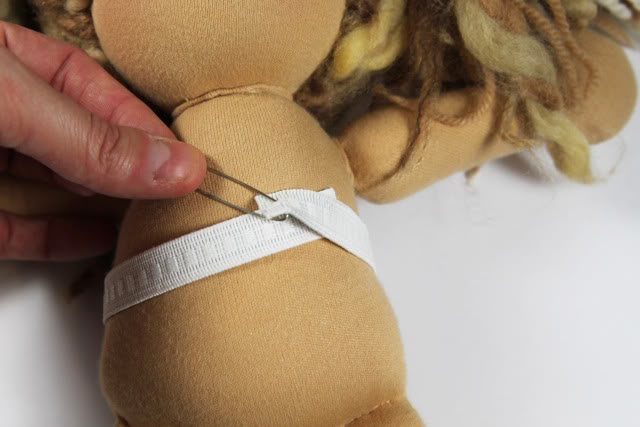 ….and use a safety pin to thread it through the casing: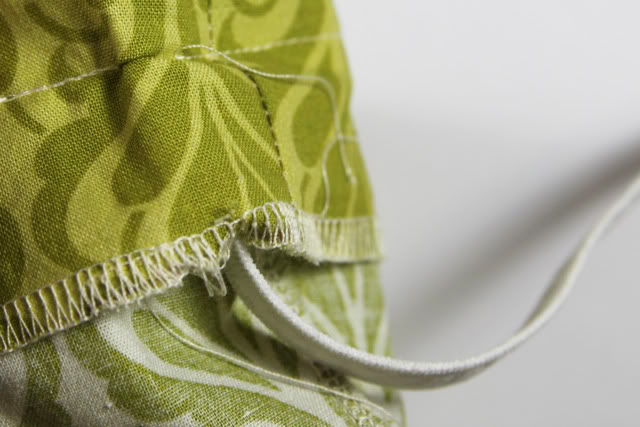 Sew the elastic closed at the two ends and then sew the casing closed: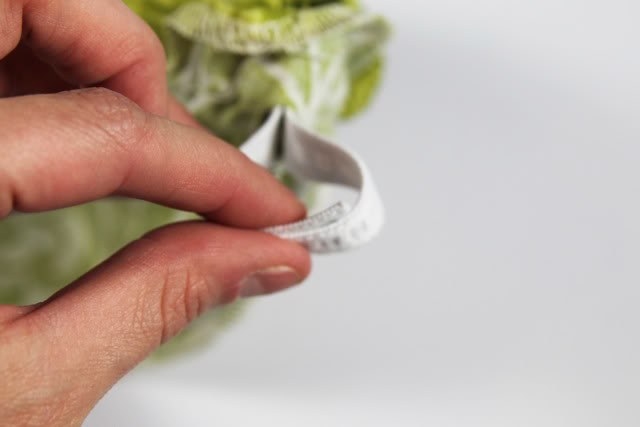 Step 6: Stuff the tail with poly fil….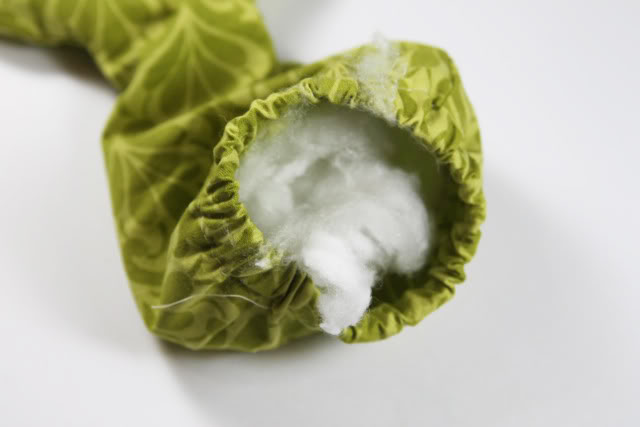 ….so it's nice and plump:
A finished mermaid tail!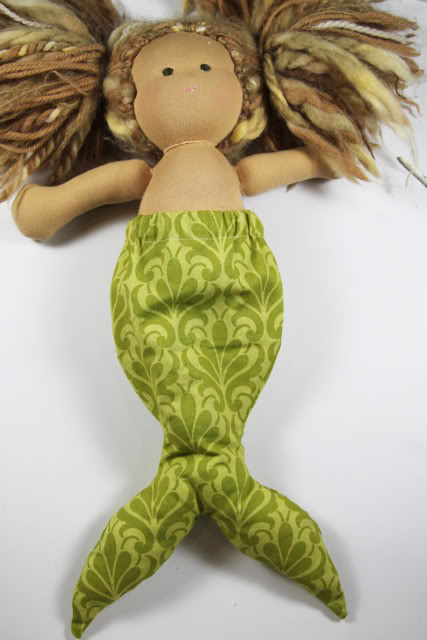 We made Li'l Sally a simple bandeau top with a strip of knit fabric and cinched in in the center with another scrap. Boo made the little miniature shell necklace for her: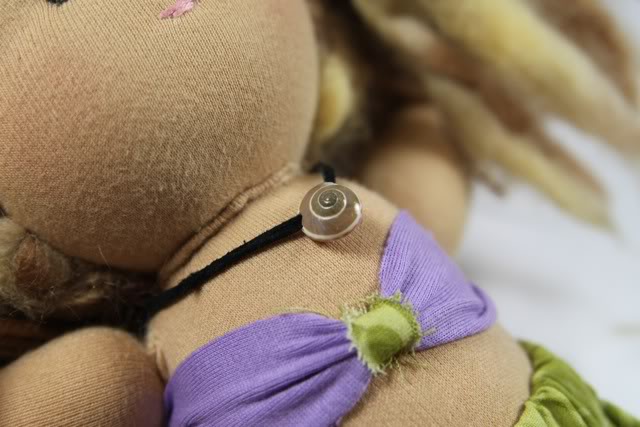 "I love Li'l Sally as a mermaid! Can we make one for ME now?"
I'm on vacation with my family right now skiing in Colorado but before I left I snapped some behind-the-scenes photos of some favorite things around the Lil Blue Boo studio!
Large rolls of marking paper and pattern paper
The lightweight marking paper is used for drafting new patterns and the heavy manila pattern paper is what I use for final templates. The manila paper is heavier than card stock and is really durable for everyday pattern use.

Pattern Hooks
All of my pattern templates are hung around the studio for easy access. I can hang about 20 patterns on one hook.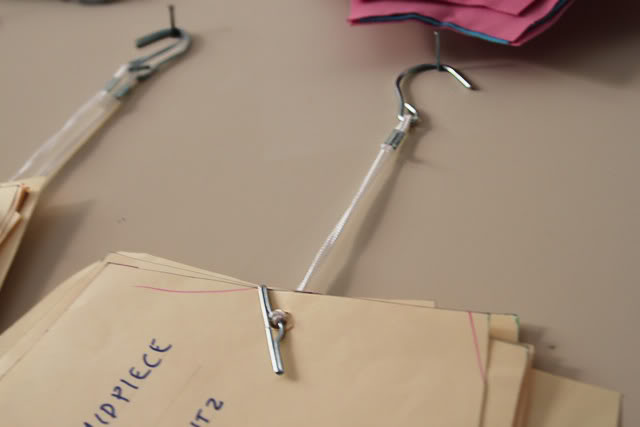 Industrial Fabric Cutters (update: click here to view an entire post on fabric cutters)
These come in every size imaginable….the one below is a small cutter that can cut through about 6 layers of knit at one time….great for small projects. Larger cutters can cut through about a foot of fabric at time.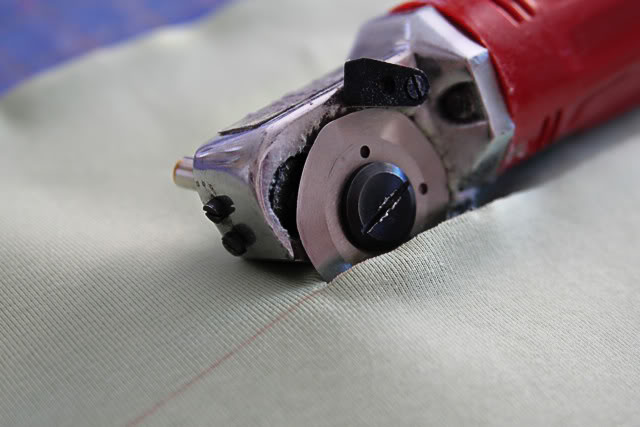 A finished pile of cut pieces: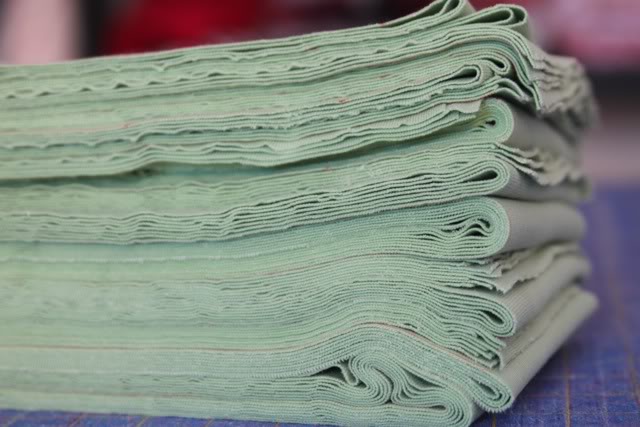 A Kitchen Mixer
This is the extent of my cooking these days! I can mix up to about a half gallon of custom ink colors at one time with my kitchen mixer: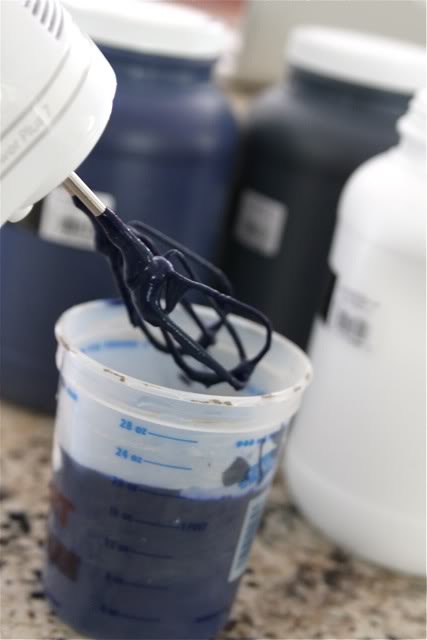 Large Work Tables
Below is the large silk screening table that Mr. LBB made for me. It's great for completing large amounts of printing at one time. Gicela is a new member of the LBB team and wears ALL white to work everyday….she's pretty brave considering all the paint and ink that we use around here.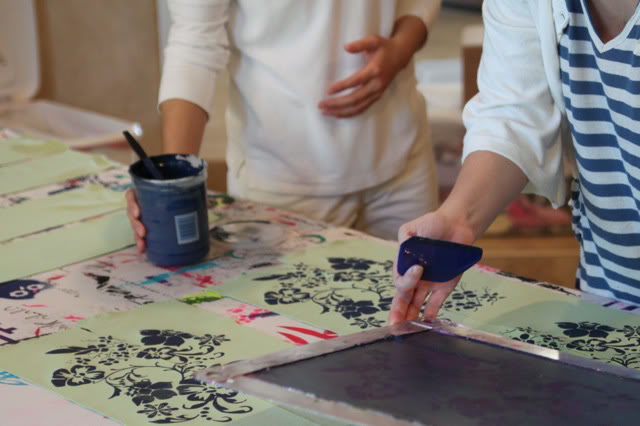 The silk screening table is lined with felt so it doubles as an extra large ironing board as well so we can easily heat set all of the fabric too.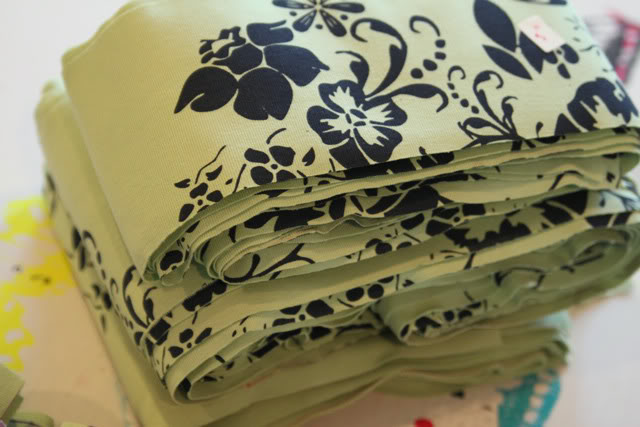 Fabric Scraps
Long strips of scrap fabric make great ties to keep finished size pieces together that are waiting to be sewn: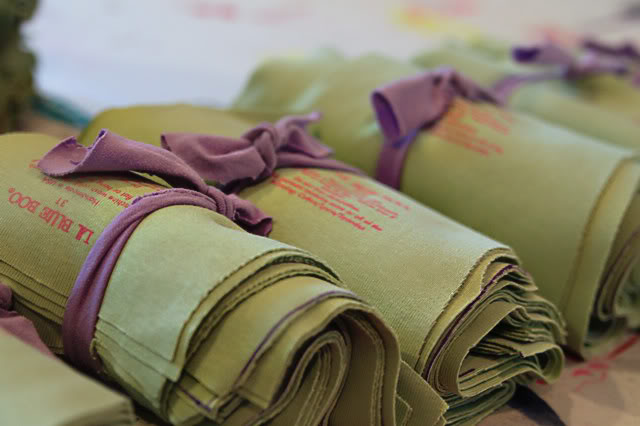 Large Pattern Weights
These heavy weights keep pattern templates flat and also keep layers of fabric in place for cutting: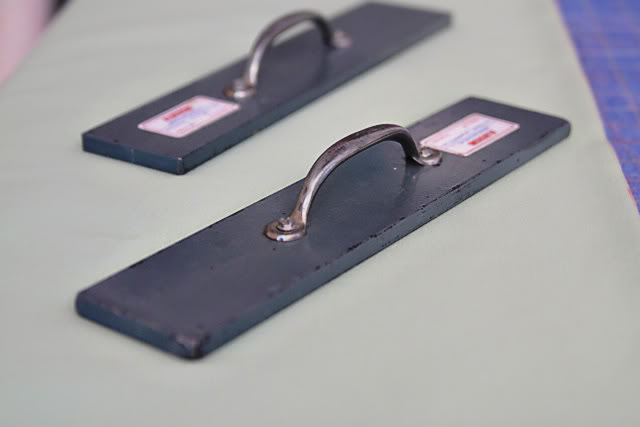 Tally Sheets
I have templates for almost everything we do around here….I have to keep super organized to get orders out on time. Here is a sample tally sheet just for cutting sizes….whoever is cutting can just make "tic" marks to keep track of what they are doing:

Snips
Sharp snips are great for cutting loose threads to clean up finished projects and to keep by the sewing machine: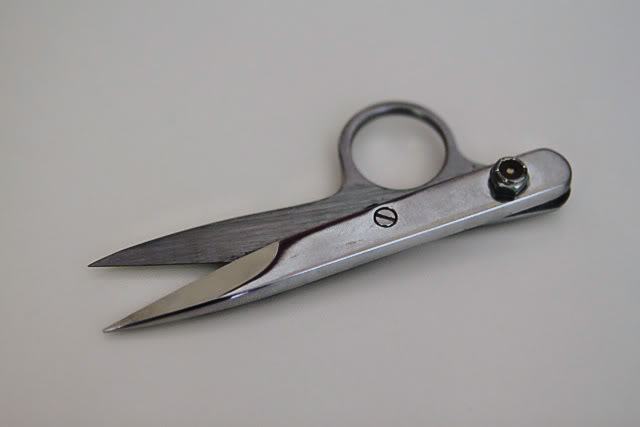 Shelving and Storage Bins
I am fanatical about keeping organized and Lisa is a pro at it! Here are some finished spring dresses I snapped a photo of last week. Lisa closely inspects every single item we make, packages them up perfectly and then sorts them by style and size: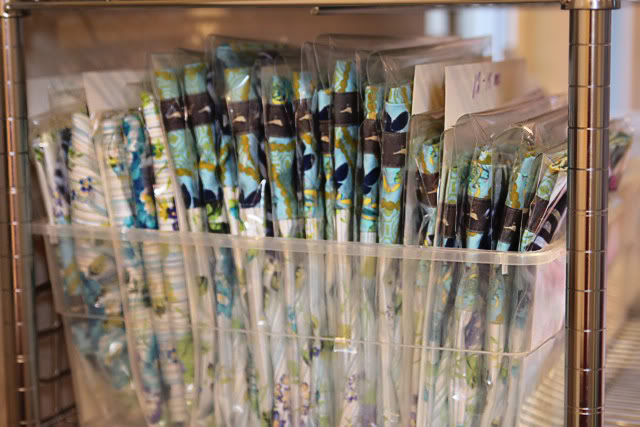 One of my newest favorite things? Rosie…my new industrial coverstitch machine. I am super picky about stitches….and hers are beautiful. I think I looked at every machine imaginable. I can't wait to get back from vacation and use her!