I'm in the weeds.
I love using that phrase. I used it all the time back in my investment banking days.
I've got a local boutique show "Artisans & Commodities" in a few days. But here is where I am struggling…..my Lil Blue Boo blog has become a place where my painting, sewing, crafting, Lil Golf Girl, homemaking, journaling can come together. Outside of the blog world though it is hard to pinpoint what I do…..am I a painter? am I a crafter? am I a pattern maker? What am I? How do I reconcile all of it into one? What do I take to a boutique? How about everything!
All day I've been:
….putting tags onto Lil Golf Girl shirts….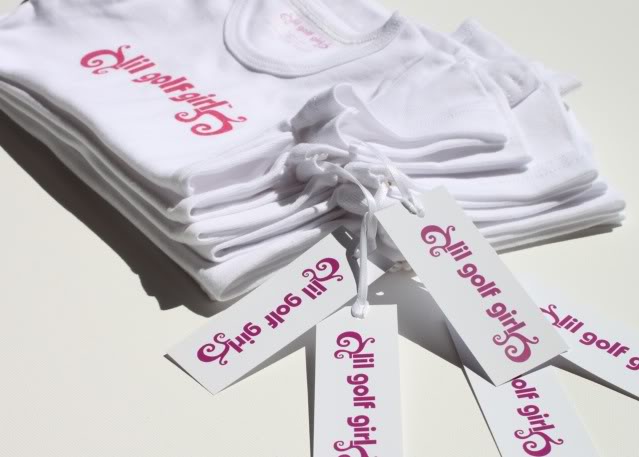 ….putting tags on nursery art….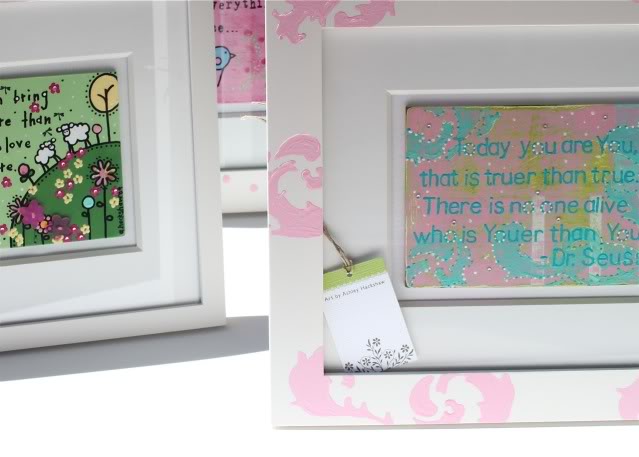 ….pulling out different portraits, nursery paintings to show examples of commissioned work….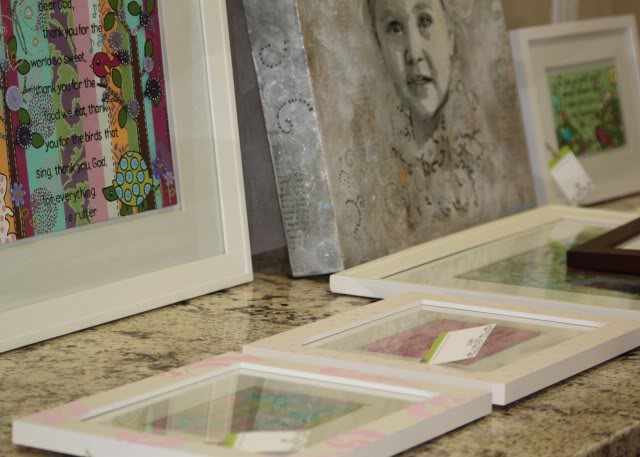 …..sending patterns off to my rockin' printer Plan-It Reprographics to be printed and bound….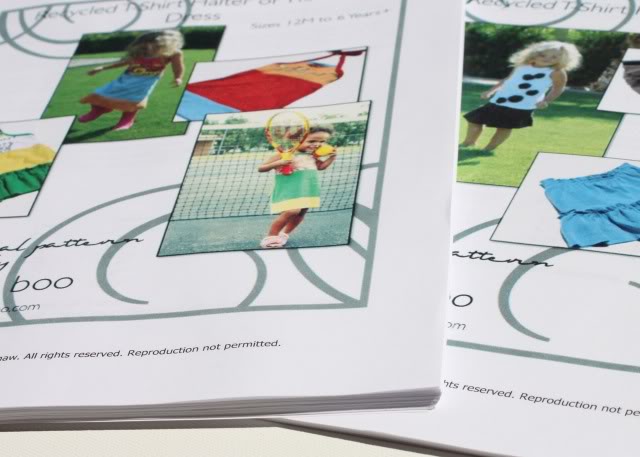 ….pulling out signage to make sure it hasn't been crushed in storage….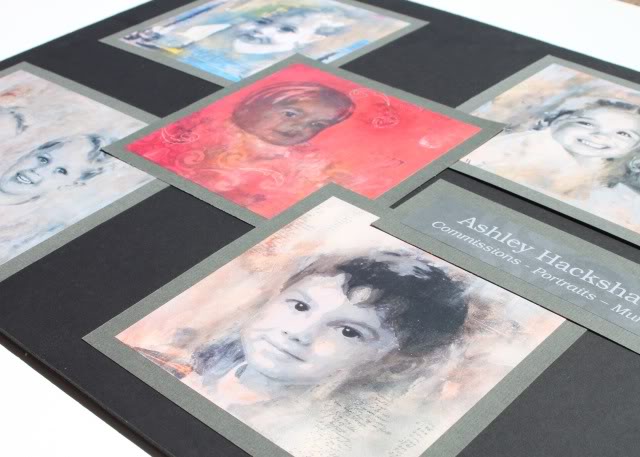 Look at these great t-shirt colors I found today. Now all I want to do is some sewing.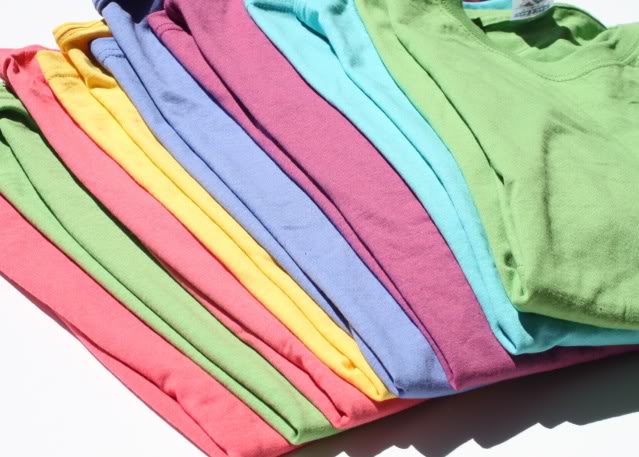 So that is it for today. Sorry, not much new to share. Now I've got to take a break….and start getting dinner ready. My sister and fiance are still visiting. I'm off to pick up Sienna and get groceries for fish tacos! Yum!
Have a wonderful Friday night!