Happy 4th of July! We are off to Lake Tahoe for the week! Luvinthemommyhood is having her "top tutorials week" so I thought I'd tag along and have my own as well! Head on over and vote for your favorite tutorials on her blog! BUT before you leave Lil Blue Boo….let me know which of my tutorials is your favorite too!
This is a great chance for me to list some of my tutorial links (in no particular order) for newcomers! Welcome to my Lil Blue Boo blog!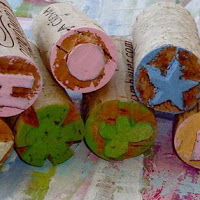 Itty Bitty Cork Stamps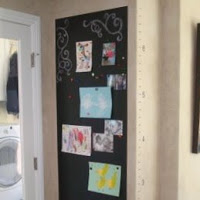 Magnetic Chalkboard and Growth Chart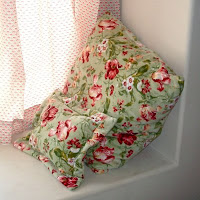 Easiest, Softest, Cheapest Floor Pillows Ever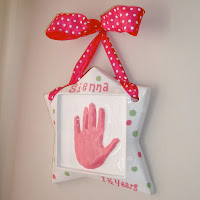 10 Dollar DIY Handprint Plaque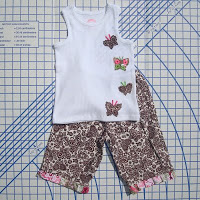 Applique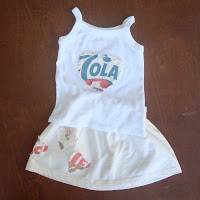 Recycled T-Shirt Toddler Skirt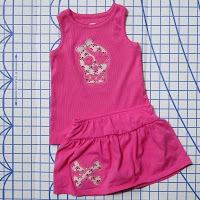 Reverse Applique Pink Pirate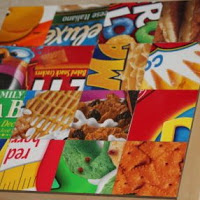 Recycled Mosaic Kitchen Art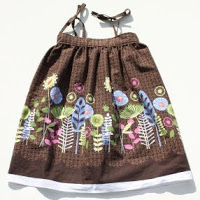 Border Fabric Sundress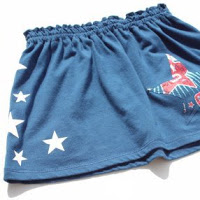 Recycled 4th of July T-Shirt Skirt

How to Make a Very Large Stencil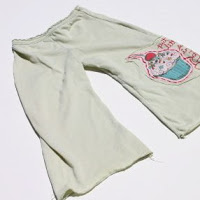 Recycled T-Shirt Pants & Gauchos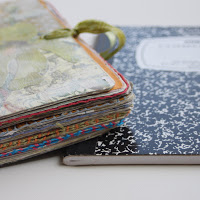 Composition Notebook Art Journal
Thanks so much for your support of my blog! I love coming up with new ideas and sharing them with others! All of you help me to stay inspired and I love reading your blogs as well!
EARLY tomorrow morning we will be driving through the middle of nowhere to get to Incline Village. Only poor little Diesel and the housesitter are being left behind. I know I will be going through CRAFT-WITHDRAWAL about 2 hours into the drive…….but it will be SO nice to get out of the 110 degree heat for a little while!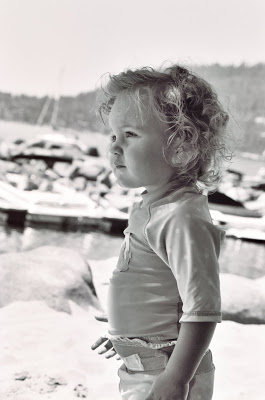 Sienna in Tahoe last summer…..she looks so young!
Have a great week and I'll be back soon!