We are finally home from my in-law's house in Tahoe. We had such a great time relaxing, cooking, swimming, watching movies, kite flying, golfing…..and even sewing!
My sisters-in-law, Jen and Carolyn, wanted sewing lessons so we went to the Walmart in Reno one day and picked up two Singer Simple sewing machines, fabric and all the accessories they would need to start!
Each day during naptime we sat down and worked on a sewing project. We started with the simplest of tasks like threading the machine and by the end of the week they were able to make some of their own patterns! Both of them are expecting babies in January so they are so excited to start making some baby clothes! Jen even made a difficult pair of tiny baby booties (pattern here).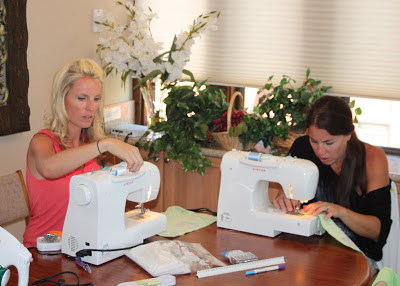 Jen and Carolyn hard at work making Tinkerbell skirts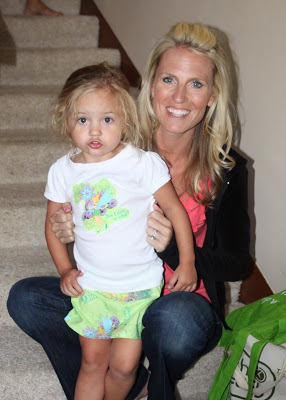 Jen and Sienna (modeling the Tinkerbell skirt and applique shirt Aunt Jen made for her!)
Closeup of the cute Tinkerbell applique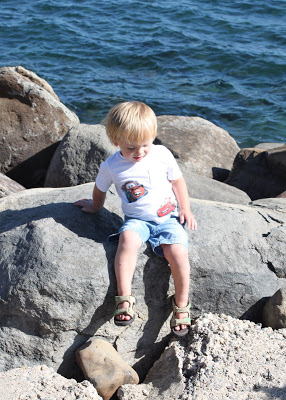 Carolyn's son Jordan (my nephew) with a Cars applique shirt she made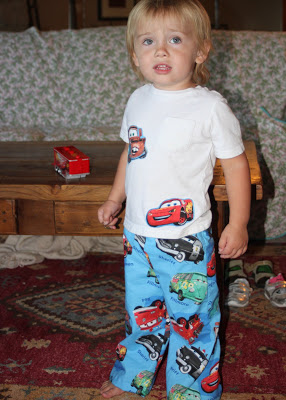 Carolyn made these pajama pants by tracing and making a pattern from an existing pair of Jordan's pajama pants!
I was able to do a little sewing of my own. My mother-in-law Gale cut off some jeans and I took her scraps and made some distressed denim gauchos for Sienna. I took the two legs and cut a "J" shape into them: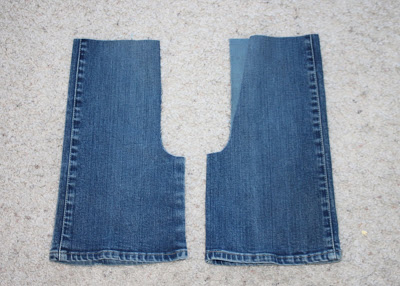 Then I added an elastic waist. Below are the finished gauchos. Super simple.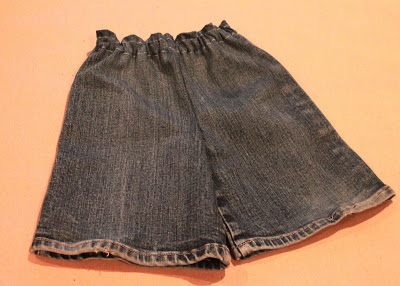 Here are a few of my favorite photos from this year's trip:
My husband and daughter flying a kite on the seawall near our house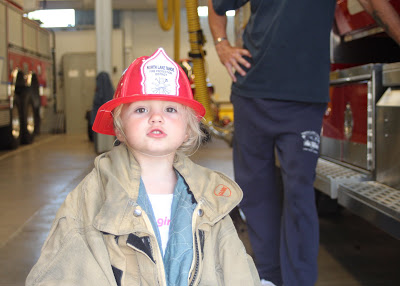 Sienna hanging out with the North Tahoe Fire Department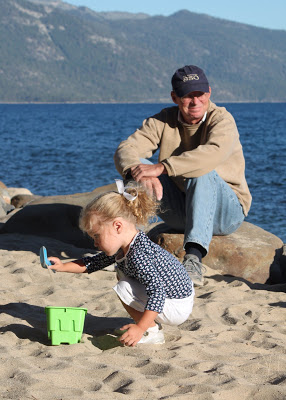 My father-in-law and Sienna playing in the sand after dinner