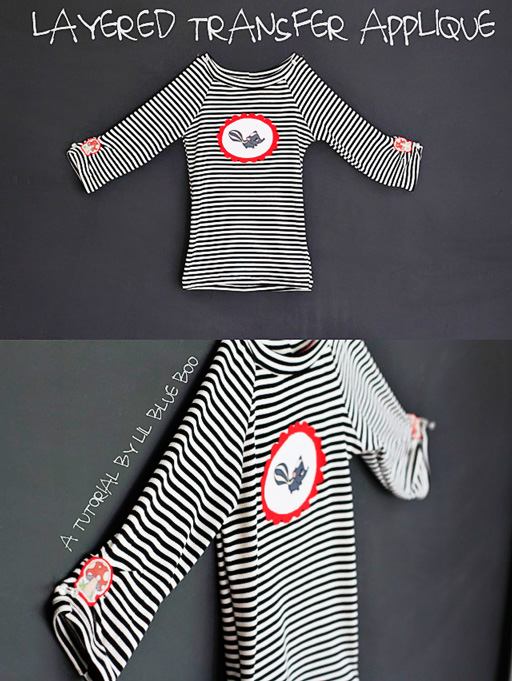 I made these cute little transfer appliques today: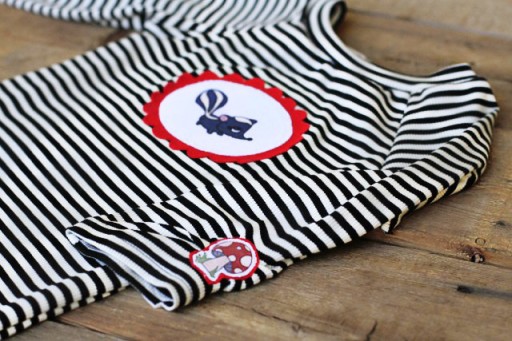 I used graphics by Rebekah Ginda. [Read more…]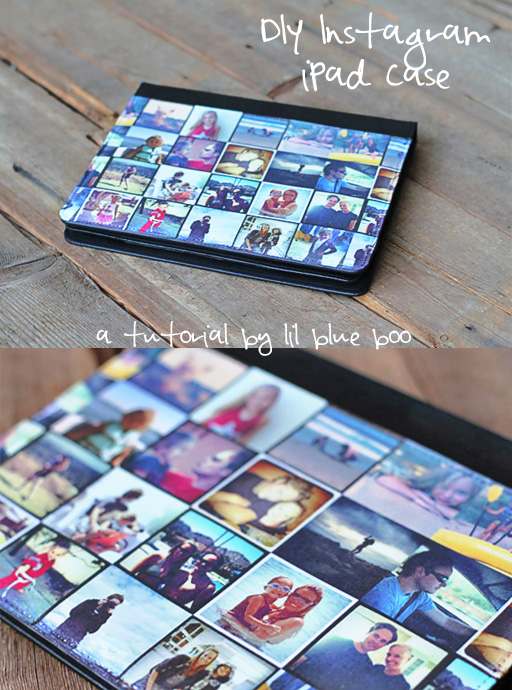 Boo and I made this iPad cover highlighting some of our favorite Instagram photos from the last year.  Wouldn't this make a great holiday gift for family members? You can have custom iPad covers made for around $55 online but this one cost me around $20 to make.
I used this blank "transfer ready" iPad case: [Read more…]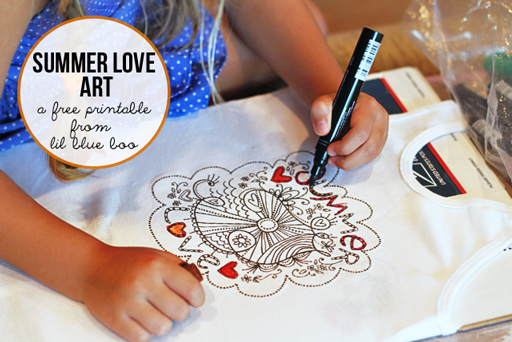 Kick off school vacation with a summery coloring page to pass the kids' now-lazy days. This doodle prints perfectly on a plain letter sized piece of paper. OR, print the mirror image onto soft inkjet transfer paper like this. Then iron it onto a white or light colored tee and let your little one color it in with fabric markers. They will be so proud of their wearable masterpiece! It would also be a great project for a summer birthday or pool party!
Boo tested out the new doodle print recently: