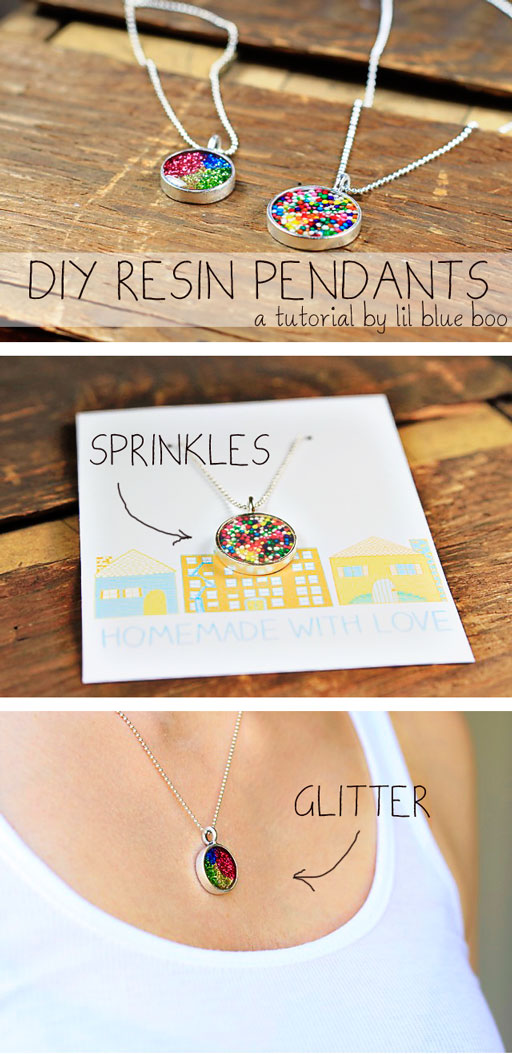 Here's a fun, easy way to make resin jewelry without the scary chemical mixing!  First I bought these silver plated bezels: [Read more…]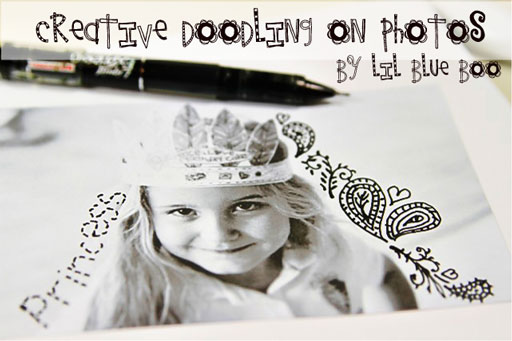 As part of the Lil Journal Project: another technique to work on in your journal this week: doodling on photos!  A few of these techniques come from my friend Stephanie Corfee's  book: Creative Doodling and Beyond. Like drawing interesting borders: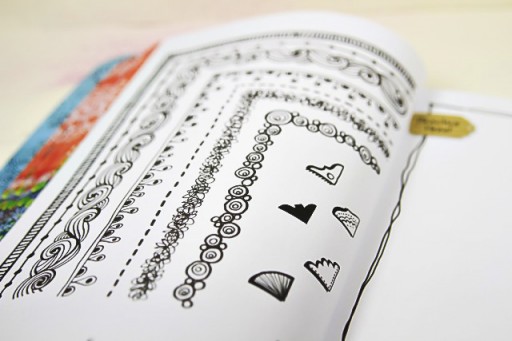 Try adding photos into your journal and embellishing the photos with borders….even if it's just a few lines: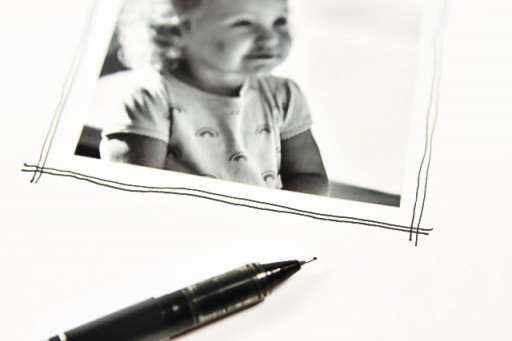 Use a white gel pen or a correction pen (White Out) for drawing on dark backgrounds: [Read more…]
This is one of my favorite "go to" tops right now. I can use thin jersey fabrics for a dressier look, or upcycled old tees for a casual every day look.
I recommend a serger for knits but this can be sewn with a regular machine as well. Perfect for tweens and adults.  The instant download PDF pattern includes the basic style and tips for piecing.
Here's one I made from an old t-shirt, some yardage and a few knit scraps: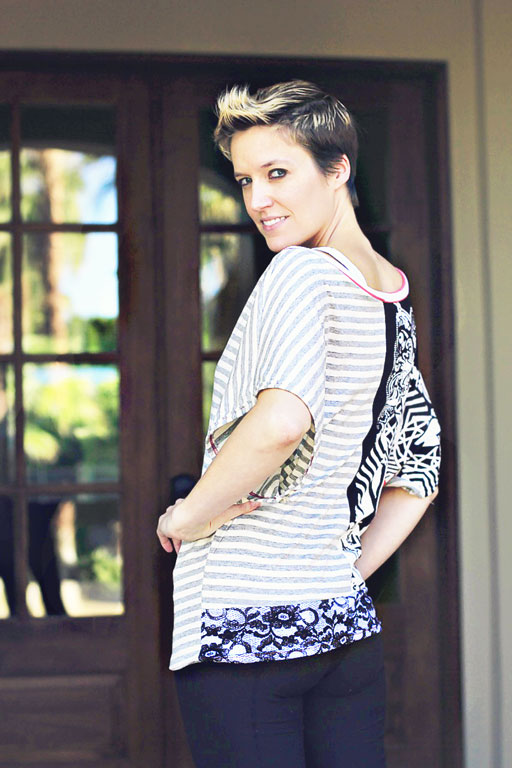 Here's my friend Katherine in the top she made. I love the bright colors!
My friend Olivia made a striped version. Love those boots! [Read more…]