My project as a Michaels Maker this month was this easy DIY essential oil holder shelf!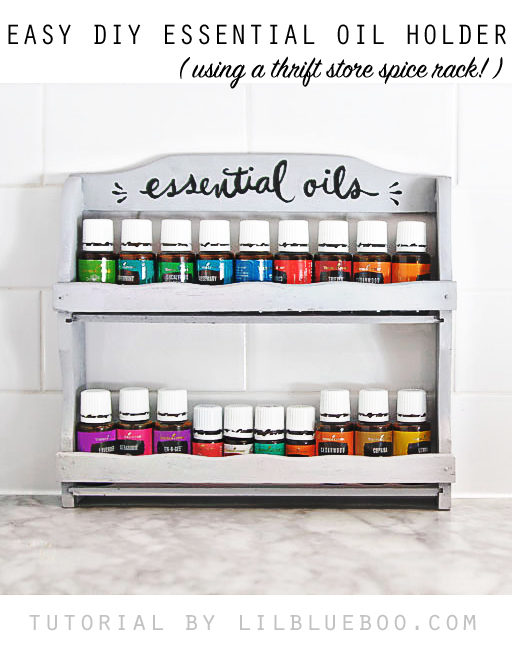 This project was so simple. I'm always passing by these old spice racks in thrift stores and finally picked one up because I finally had an idea for it. This little shelf only cost $1: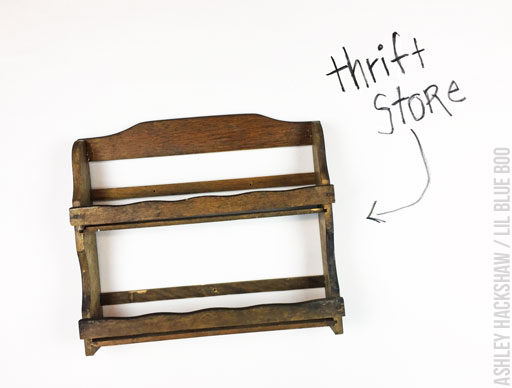 I only had to apply one coat of chalk paint to transform it into a modern looking shelf. I used Americana Decor's Chalky Finish in the gray shade of Yesteryear: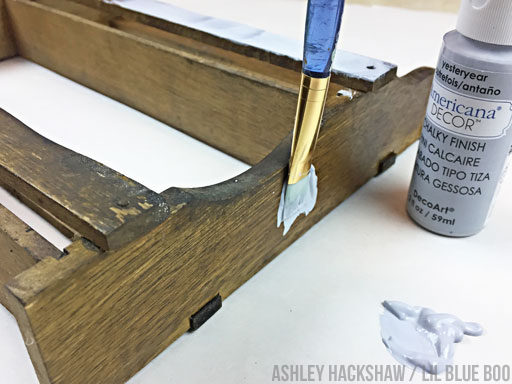 I sketched the words "essential oils" using charcoal and then painted the words black: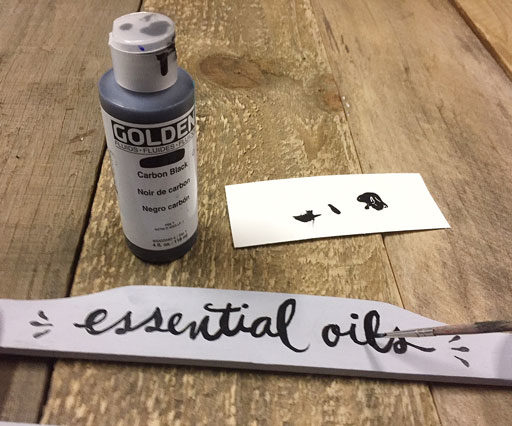 It's the perfect size for either attaching to a wall in a bathroom or setting on the kitchen counter as I did below: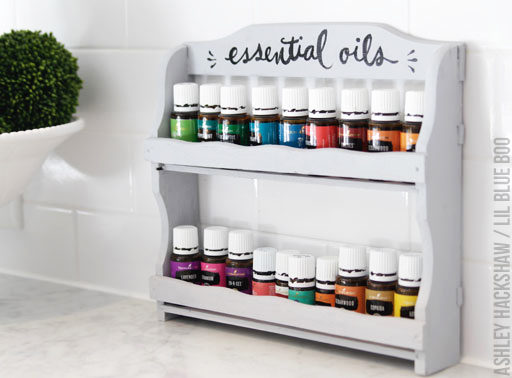 I can never pass up an organization project. Last year my project as a Michaels Maker was to reorganize Sienna's room and one of the projects we did was re-organize all of her Lego's: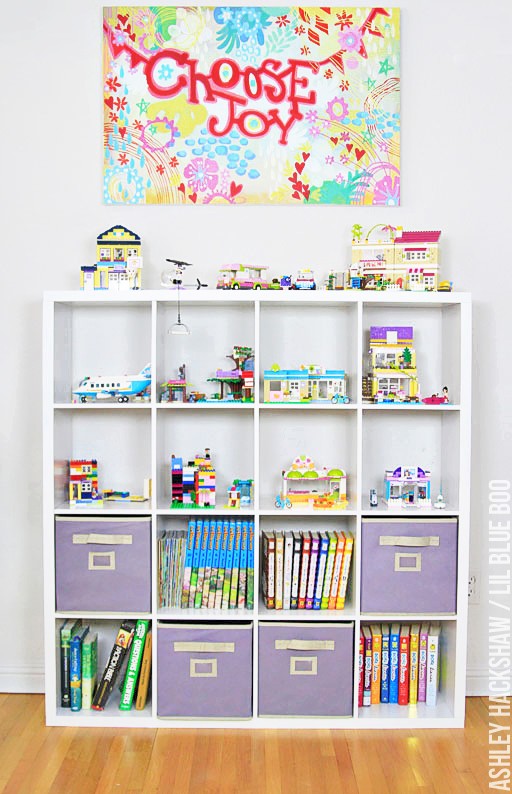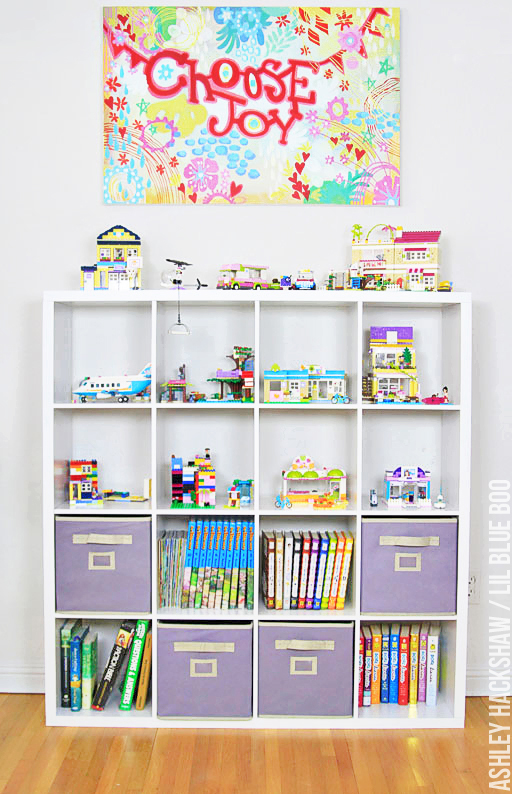 We also created storage for her stuffed animals: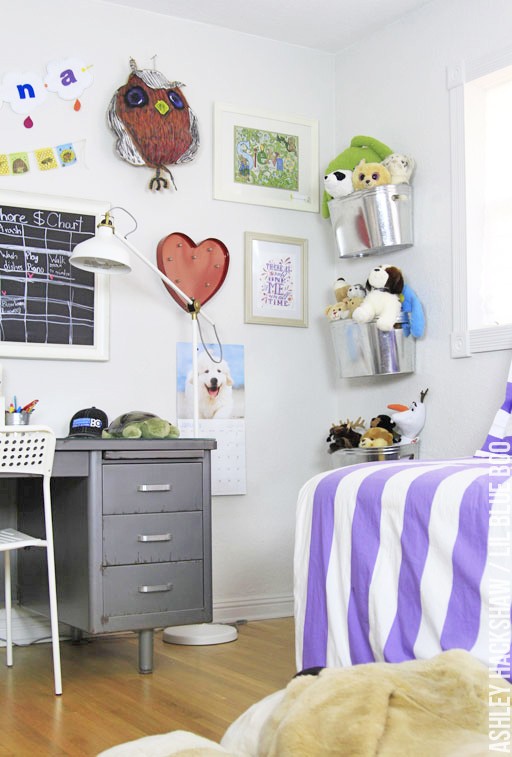 Michaels has everything you need to get organized for the new year! From washi storage to lexington carts, you can MAKE your year the most organized one yet. What do you need to organize this year? I'd love to know!